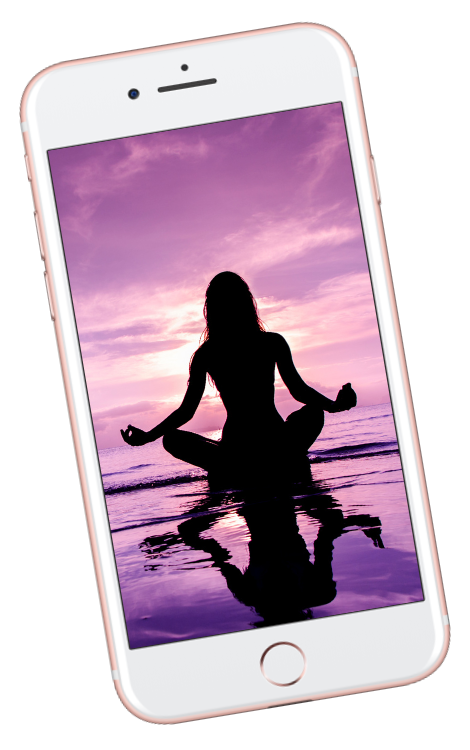 Download a free guided meditation that will help you calm your mind!
This 9 minute guided meditation was created with the intention to help you relax your mind and body. Listen to it as often as you please, whenever you need a moment of mindfulness!
It comes as an MP3 audio file, ready for you to download and listen on your phone or laptop. You will also receive a link if you prefer streaming the audio.