Would you like to increase feelings of peace, security and wellbeing?
Book your distant reiki session today! Only $44 USD.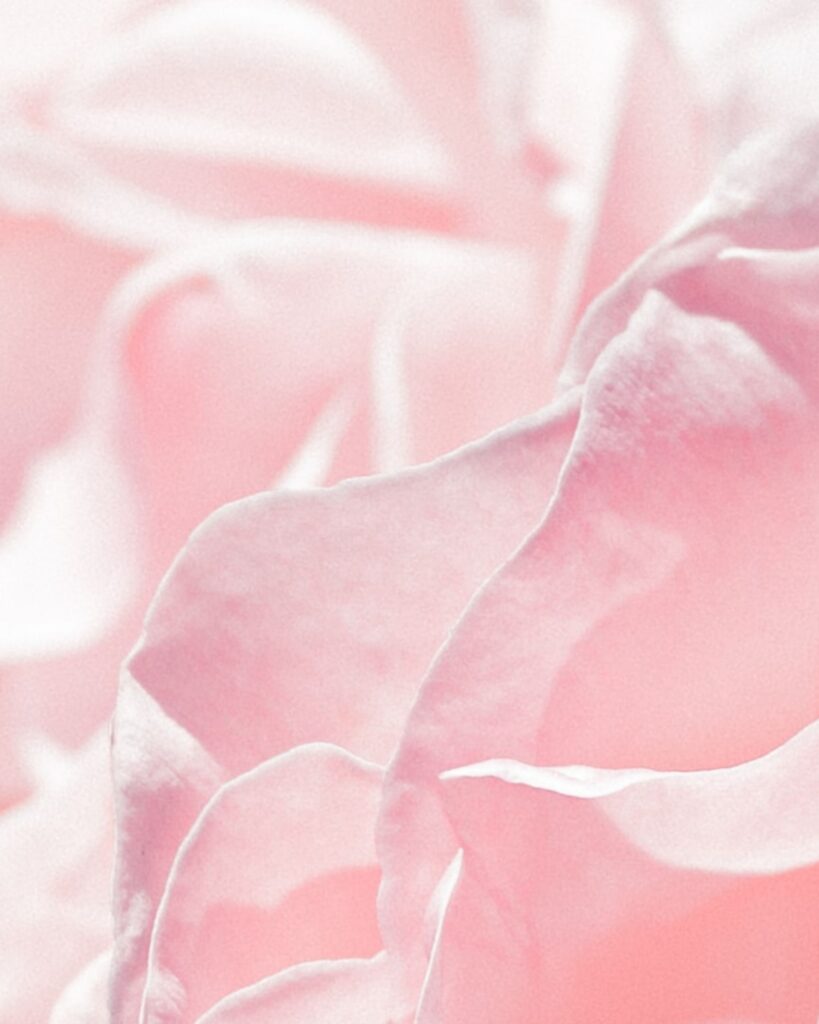 Reiki is a technique for stress reduction and relaxation that also promotes healing. It is based on the idea that an unseen life force energy flows through us. If one's life force energy is low, then we are more likely to get sick or feel stress, and if it is high, we are more capable of being happy and healthy.
A treatment feels like a wonderful glowing radiance that flows through and around you. Reiki treats the whole person including body, emotions, mind and spirit creating many beneficial effects that include relaxation and feelings of peace, security and wellbeing. Many have reported miraculous results. (Reiki.org)
All my reiki sessions are done remotely – more info below.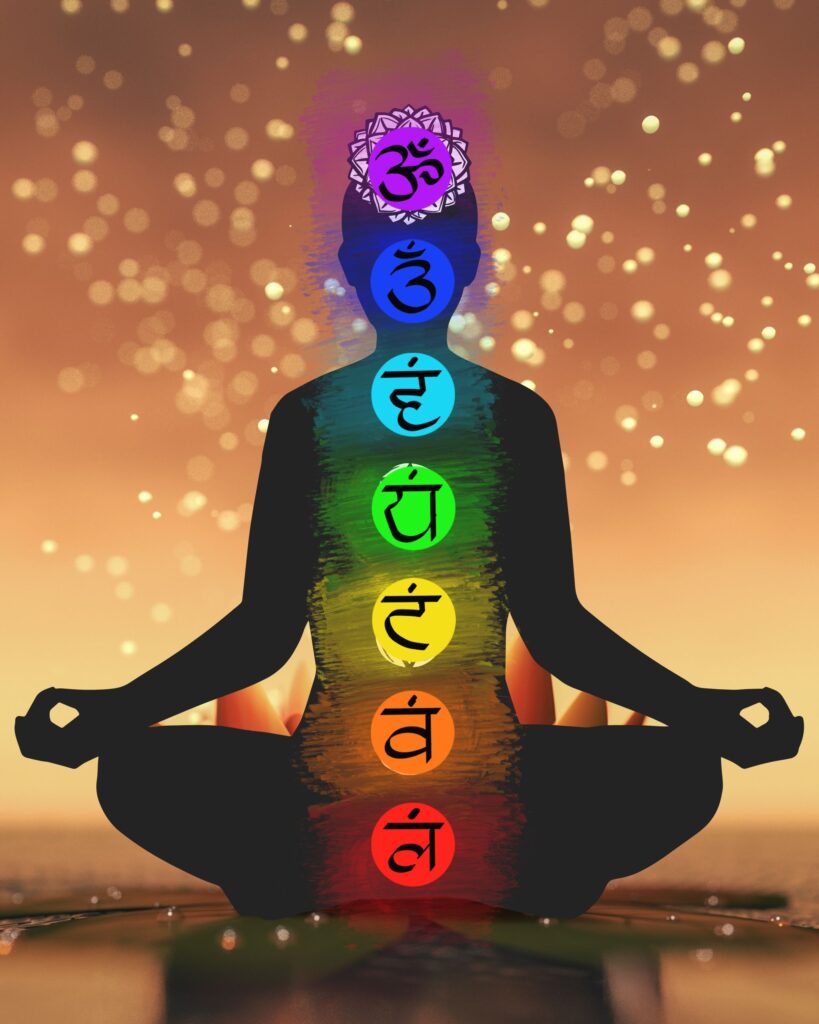 This distant chakra healing works through all your main 7 chakras, to identify where there are blockages and stagnant energies. Each chakra is then cleared and cleansed, so that your energy can start to flow freely. This reiki will balance the energy centers in the body, in order to increase flow and harmony. You will feel a sense of rejuvenation and overall well-being.
Price: only $44! (regular price $88 USD)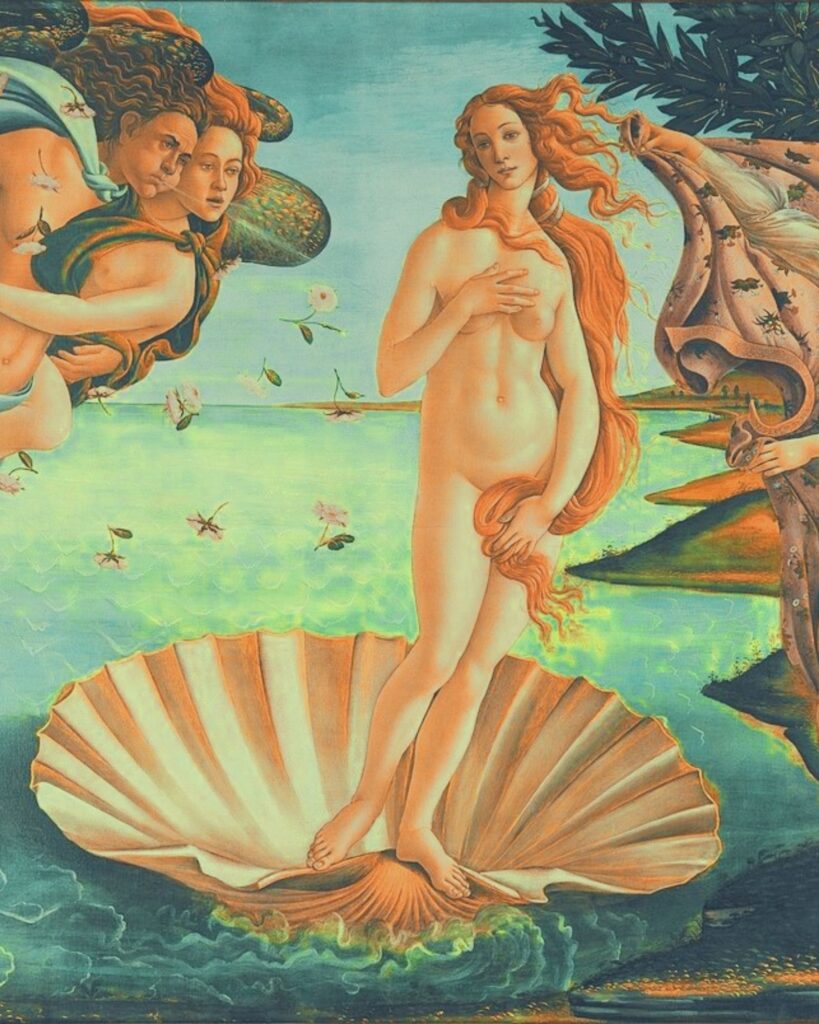 Aphrodite's Shining Star Reiki is the divine feminine healing ray that connects you to self-love, radiance and beauty. It increases self-esteem, confidence, joy, and encourages you to show love to yourself and to step into your divine nature. Aphrodite's energies will help you glow up and embody main character energies. 
Price: only $44! (regular price $88 USD)
Aquamarine is an emotional healing ray that connects you to the peaceful compassionate energy of the dolphins. It restores balance and harmony, and works with past, present and future emotional issues. This reiki cuts negative cords, releases bonds and feelings of being trapped. You will feel a sense of relief and freedom.
Price: only $44! (regular price $88 USD)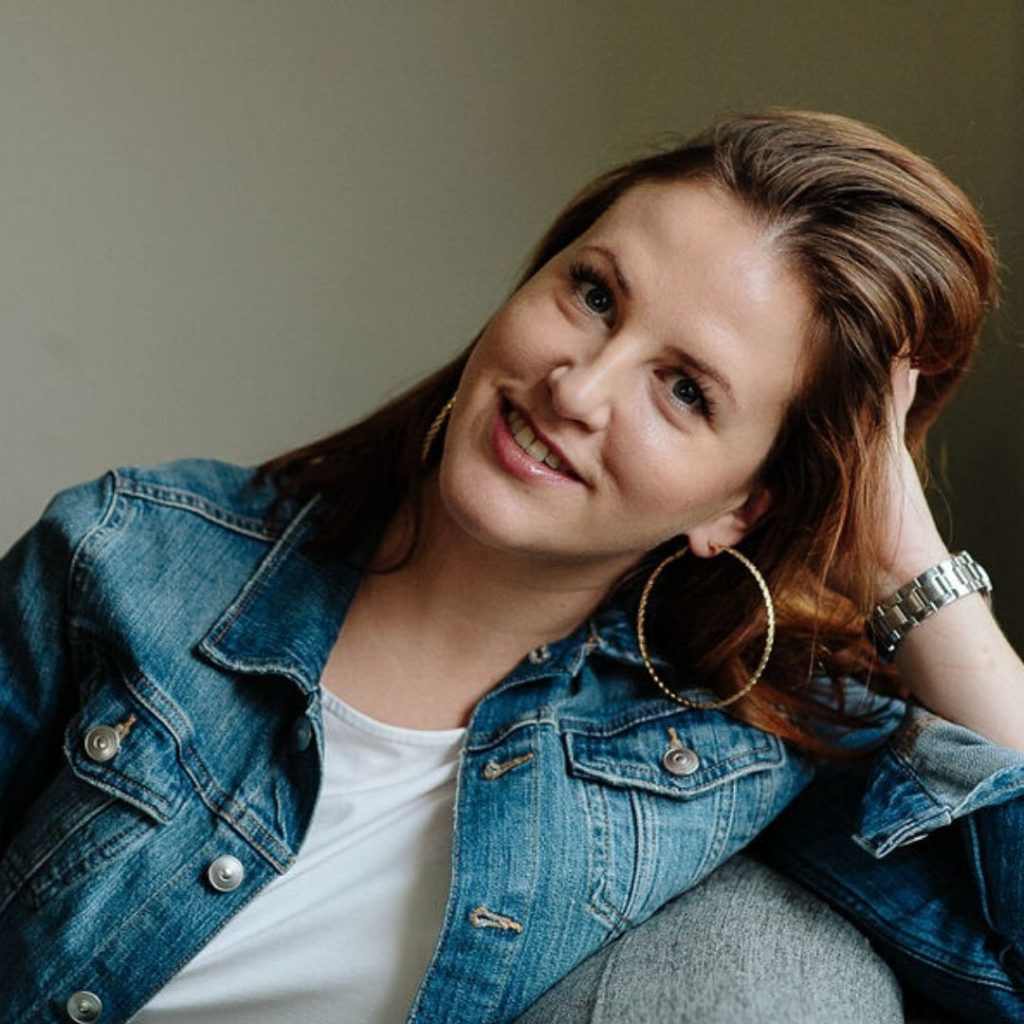 Hi, I'm Karin - certified coach, oracle card reader and reiki practitioner.
How does this work?
Reiki works through time and space, and that is why my reiki sessions are delivered remotely and you receive the healing from the comfort of your own home. All you have to do is to set the intent to RECEIVE. I will perform the reiki during the time scheduled, and although I recommend that you are undisturbed and relaxed during this time, it is not a must.
If you want to, you can lie down or sit comfortably in a chair during the duration of the session, light some candles or incense and put on a relaxing playlist (I will send you some recommendations in the confirmation email). 
Afterwards I will send you a reiki report where I share what chakras I worked on during your session and if there were any specific messages or insights that came up.
*Reiki is a complement on your healing journey, and it works in conjunction with all other medical or therapeutic techniques to relieve side effects and promote recovery, but it is NOT a replacement for medical advice or medical/mental health treatments.